Microsoft's 2022 price increases are forcing IT budget owners to seek out savings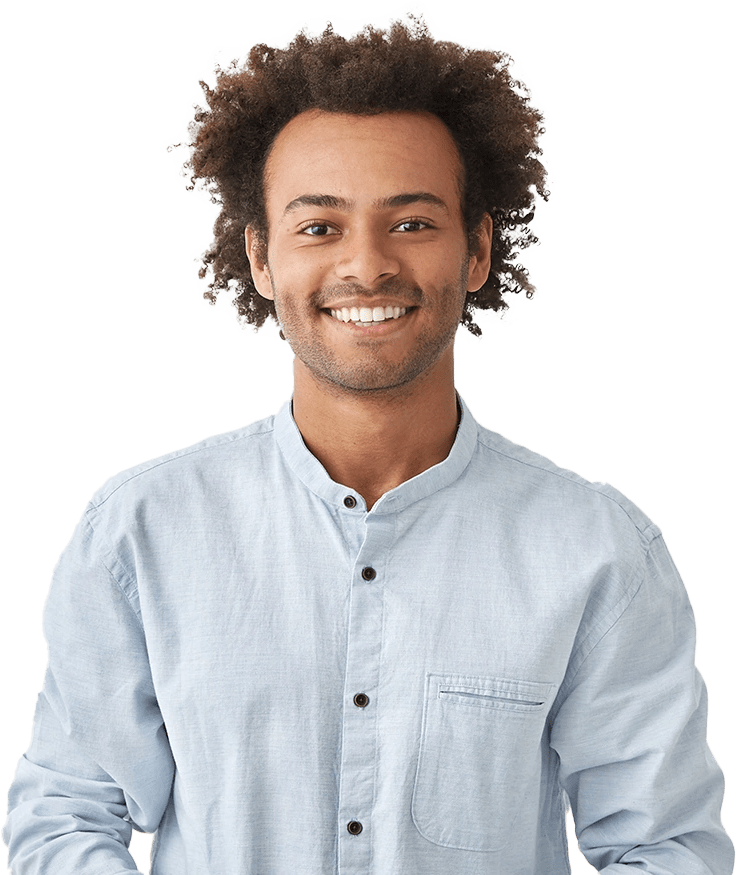 Our experts help you determine the right volume and service plan mix, negotiating the best terms for your licenses.  E5, E3, F3/F1/Kiosk.  We know the hacks to keep costs low.
Preparing for EA renewals is a full-time job.  Auditing the needs of the organization and predicting headcount is challenging in a volatile economy.  
License savings means money toward security improvements
Having difficulty finding funds to support new technology initiatives? 
Most enterprises are seeking to improve their security infrastructure but struggle to get investment in such a challenging economy.  Finding waste in SaaS spend is one of the most effective ways to bridge the gap.  Our team and partnership with one of Microsoft's Top Licensing Partners knows how to identify cost-savings measures and help negotiate improved terms.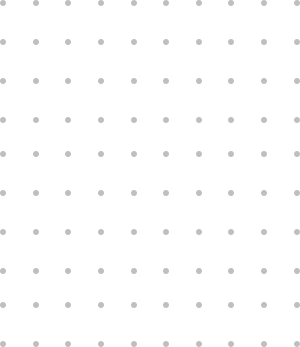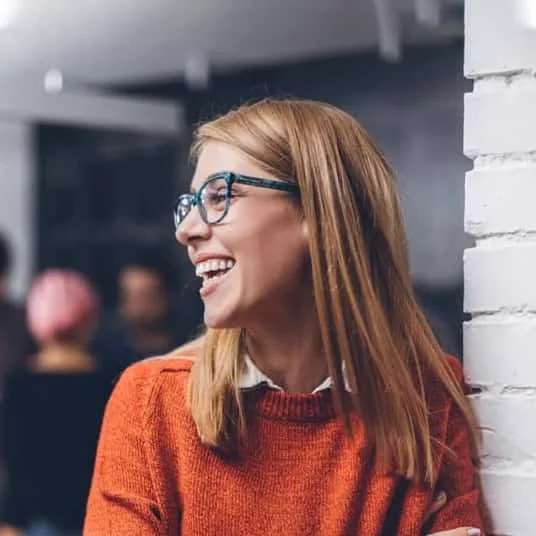 Ian Barkley
M365 License Expert
Erik Genie
Chief Designer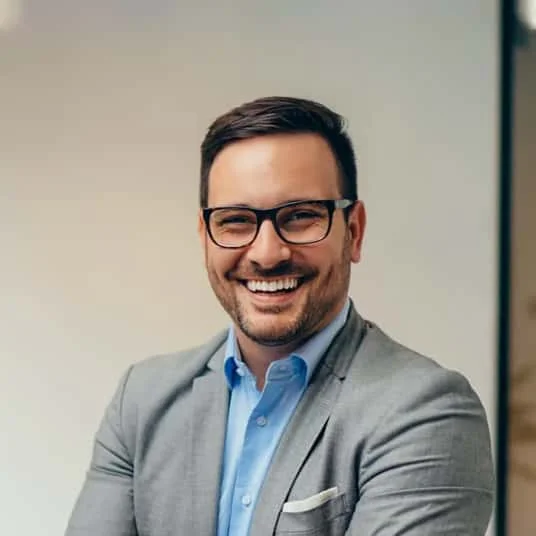 Phoebe Arla
Chief Designer
Claudia Arla
Chief Designer
Our nearly 8,000 committed
staff members
are ready to help.
Risk-Free Assessment for a 20-25% savings on all of your Microsoft products
Speak with our experts today to see if your business qualifies for a risk-free assessment by one of Microsoft's most sophisticated licensing providers.  
Excess licenses from off-boarded users can be costly and difficult to manage.
Assess utilization and productivity
Do your front-line workers need features beyond email?  Do they need desktop apps or do cloud apps suffice?
Azure resources, SQL, Dynamics
Does your organization have investments into other Microsoft products.  If so, we have tools to reduce costs and optimize your environment.