The Gold-Standard for CRM
Your sales stack keeps getting more expensive. From sales engagement platforms to sales ops to acceleration tools, the modern sales organization needs a strategy to keep costs down and productivity up.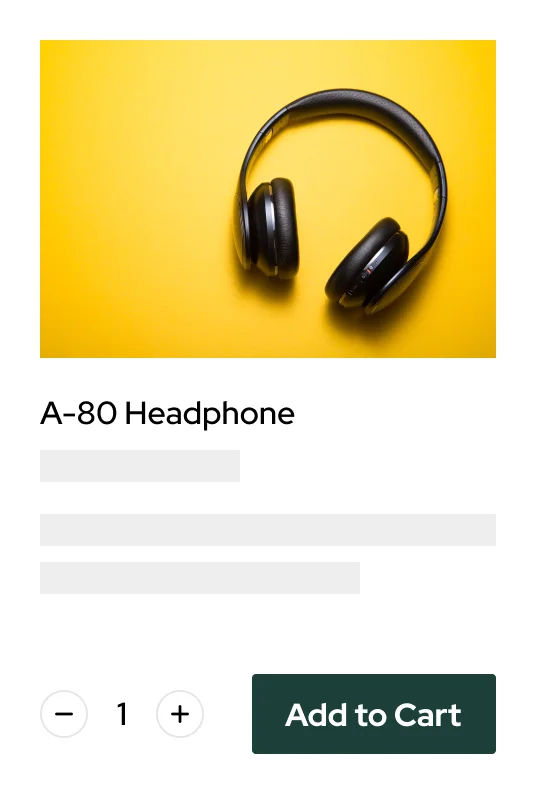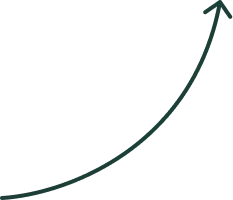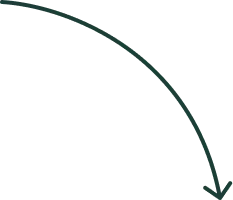 Unlock technical potential
Feugiat etiam neque, dolor sagittis in. Hendrerit dictumst urna at eget turpis duis massa accumsan vitae. Vestibulum ultricies integer sit nu.
At vel leo sed eu fusce. Pretium elementum molestie elementum, sed gravida auctor ipsum sed. Ac egestas eget erat euismod feugiat nisl condimentum ipsum. Mattis ut sapien nulla felis egestas eros.