Reduce your M365, Azure, and SQL spend by
20-25%
M365 is arguably the most important software powering your organization but it comes at a cost.  Recent price increases have forced CIOs to seek out new cost savings.  A risk-free license assessment (conducted by a Top 3 Microsoft License vendor) will save your company money and unlock new features. 
Up to 25% savings on Microsoft Products
90% of Enterprise License Agreements overestimate volumes, oversell features, and are managed poorly. Our experts can quickly identify cost-saving opportunities regardless of the duration of your EA terms.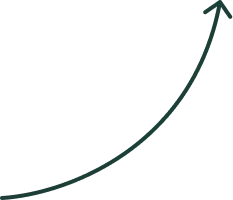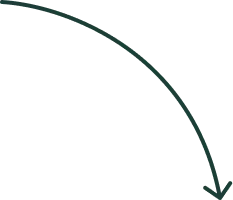 Does your organization take full advantage of your Microsoft investments?  Are your departments adopting Teams, Sharepoint, OneDrive, or PowerBI?  Are you seeing shadow IT or SaaS sprawl in your organization?
Our team of experts knows how to identify inefficiencies or redundancy within your licensing and will assist you in right-sizing your investments while educating you on the oftentimes confusing terms in your EA (Enterprise Agreement).  
MSP & CSP Partners have new options!
Microsoft's updated terms and requirements for the Microsoft Partner Community (CSPs) have forced many resellers to the sidelines, opting out of NCE licensing and competency certifications.  SaaS Fees, in cooperation with one of Microsoft's largest license providers, has established terms that allow your business to preserve revenue, augment competencies, and co-pilot higher-margin MRR services.  
How we help maintain and grow your Microsoft license revenue: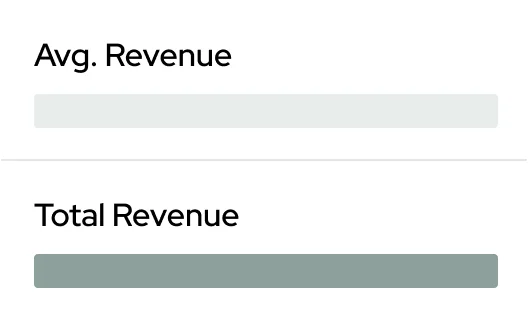 "As SVP of Technology for an organization that manages a million dollar EA budget, SaaS Fees helped us find nearly $190,000 in savings! These savings allowed us to invest in a critical security project."